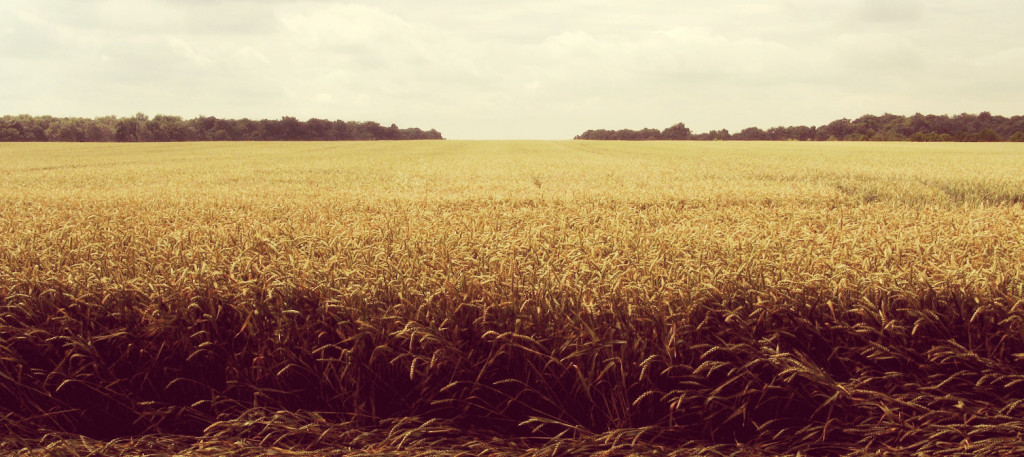 One of the ways you can add mantra to your life is by dedicating 40 days to a particular mantra. You chant your chosen mantra silently or out loud at least 108 times a day. I also strongly recommend my students and clients to use a journal and write down anything that comes up before, during, or after your mantra practice.
I want to give you an example of such a practice that I did last year, which led me to create this website and blog, as well as revamp my yoga business completely, opening up many growth and business opportunities for me inside and out. I chose my focus to be creating more abundance and worked with the Sanskrit mantra Om Shrim Mahalakshmiyei Swaha. Here's what happened:
Day 1: Asking for abundance feels shameful. As soon as I take my mala beads to my hands, start my mantra, and ask the ever abundant universe to send some of its richness my way, I feel ashamed of doing so. I sense a deeply ingrained false belief that asking for abundance is wrong. I realize this is just the type of practice that I need.
Day 3: I see number 8 everywhere. My car clocks 8008 miles, dinner is cooked at exactly 8pm, my daughter asks me to read her a Robin Hood story on page 88 of her book (!), and so on. I take it as a good sign since 8 is the symbol of infinity and abundance.
Day 4: The only limitations about money are in my head. Up until this point I believed that being a yoga teacher meant offering weekly classes in a yoga studio only (and that is what I did for a long time). I start to come across examples of women who offer yoga in doctor's offices, corporate meeting rooms, who specialize in helping people with a particular issue, and who create new opportunities for themselves. This realization also means that I am the only one standing in my way. If I change my beliefs and assumptions, I can change where I am and where I will be.
Day 5: I am abundance. I get this new insight in my meditation right after my mantra practice. I can feel new pathways forming inside and around me.
Day 11: Good news. A yoga teacher friend calls out of the blue, asking me to take over two of her weekly classes.
Day 13: I make a spreadsheet of what I make as a yoga teacher. Without going into details, let's say that I immediately feel depressed and constricted inside, seeing the picture of my financial not-so-well-being in front of me. In my pit of darkness, I am unable to see a solution and I just go to bed.
Day 14: Uh-oh. My friend calls me to say that she made a mistake and I won't get the classes (sigh). I decide to switch my outlook to a positive one even though I am not yet sure how to change my business focus and create more abundance. I make a new and bold product/service sheet, a big and hopeful plan for future workshops, trainings and more.
Day 16: I think the universe agrees that I should stay positive :). I get a $8.62 check from a credit card that I closed two years ago.
Day 22: I come up with an idea for a book. Not disclosing that one :).
Day 34: A good surprise. I see a random email in my inbox which talks about a webinar on yoga business, starting in two hours! My husband watches my daughter as I listen in. It talks about how to create abundance as yoga teachers, while keeping your integrity and desire to help people. I take so many notes and I am super-duper inspired with lots of ideas bubbling up inside me. This is just what I needed!
Day 40: Coming full circle. Universe is abundance and it gives/sends me what I project. I only need to be abundance and all will come (Tweet that). I need to shine my light and trust that all I need is already here.
In looking back at my 40 days, I realize that I already knew the final lesson. But I hadn't yet felt it in such a strong and clear way. Mantra practice, combined with journaling, showed me my inner dialog and opened me up to possibilities.
Practicing an abundance mantra of course doesn't mean that you will sit there chanting, doing nothing else, and will end up getting a big fat paycheck (although that is a possibility). During the 40 day practice, I read, researched, wrote, reflected, reached out, and did as much as I could to open up possibilities and abundance in my business and personal life. Where mantra helped me greatly was making me more alert to the signs and symbols all around. As if life was leaving little post-its for me everywhere, to lead me in the right direction (like seeing that email about the webinar and acting on it).
Creating abundance is just one example of how mantra can help you with life's challenges. If you are interested in learning more and adding mantra to your life as a tool, check out my Mantra Immersion workshops. In Mantra Immersion Part 1, I will teach you everything you need to know to begin your own mantra practice right away, including how and why mantra works, why it is so powerful in changing false beliefs, and other classical mantra practices in addition to the 40 Day practice. In Mantra Immersion Part 2, I will introduce new ways to experience mantras and use them for self-love and healing. If you can't be present at the listed days/times/locations for my in-class workshops, keep in mind that I can always meet with you privately for an in-person or online class.
As always, feel free to reach me with questions any time.
May your path be filled with mantra goodness, and lots and lots and lots of abundance!
With love and light,
Damla