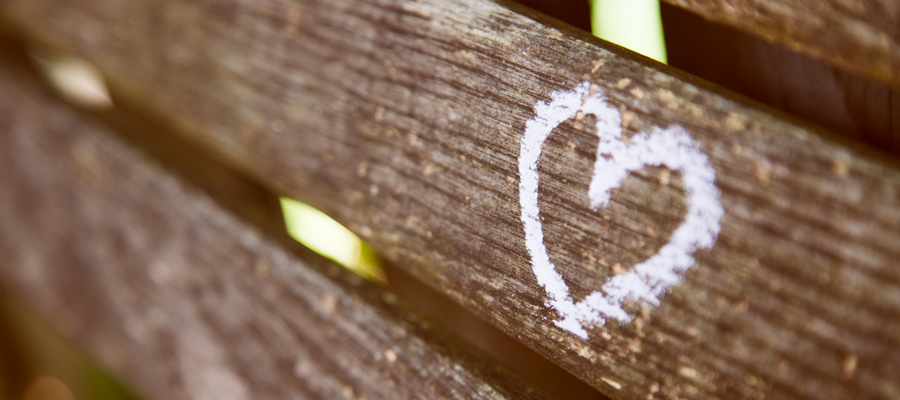 All you need is here. Life at any given moment brings out the best opportunity for you to see, feel, transform and release your wounds. What comes up right now as an issue in your life or in your chakra system is related to an earlier wound that is coming up to the surface to be healed.
Pay attention to what you wake up with. What keeps appearing in your life to side-track you? Is it health or relationship-related? Is it about your finances? Clearly identify what it is that is asking for and receiving your attention.
Take time to unpack it either by yourself or by the help of someone you trust. Often you have already tried to unpack, resolve, be with or get rid of it by yourself. Perhaps it is time to bring in the help of a healer. My job as a healer is to help you connect the dots and know what is asking you to be healed, and offer you vibrational support and tools to transform it with ease and grace. Just remember this: you don't have to do it alone. It is ok to ask for and receive help.
The unpacking usually will bring up stuff. Stuff you need to look at, see, feel, hear and understand, so that it can begin to transform into an ally rather than something that bugs you or makes you feel uncomfortable or keeps you stuck.
All that is rising up to the surface is an opportunity to feel wholeness, beauty and love. The question is what will you do with it? Will you fight it, feed it, ignore it or will you make an effort to understand it, see it, feel it, and offer it love and compassion? That's what's between you and the transformation of rising above your conditions, conditionings and circumstances.
With love and light,
Damla