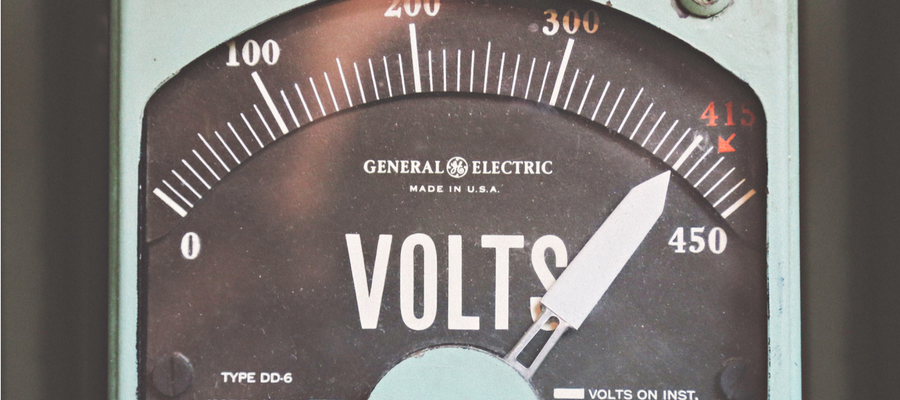 One of the things I tell my clients often is the case of the fried toaster. Imagine a toast machine whose electrical wiring got fried because of an access electrical shock. If you've had a traumatic childhood, adolescence or adulthood, you are the fried toaster. If the unusual charge happened early enough (as early as in the womb or during birth), you end up living with an electrically compromised system your whole life, feeling, struggling, stressing more than usual.
Then imagine toasting your bread with this fried toaster. There is no chance that it will work like one who didn't go through what this one went through. Even with some repairs, this toaster may not be able to process the charges that go through it effectively. Much like those of you who got burned early enough that you had to live like a fried toaster, feeling everything a lot more than others, getting overwhelmed easily (because your system is overcharged to compensate for the burnt parts), feeling like your life is going to end with every little stress that comes your way.
Living as a fried toaster is not easy but there are tools that can help you better manage and care for your precious machinery. It means that you need a little more care than someone who didn't get burned (which by the way at one point or another all of us do), a lot more gentleness, tons of space and time to process new things, people, emotions, situations, and in general letting yourself know that you are your own ally and you will hold your fried cables with a ton of self-compassion and give yourself the space and the opportunities to heal in your own time.
What matters most is for you to find your own normal, your own unique, crazy, eccentric, maybe nerdy way of living life. And if you need any help along the way with patching up some old wounds and old cables, just send me a note.
With love and light,
Damla