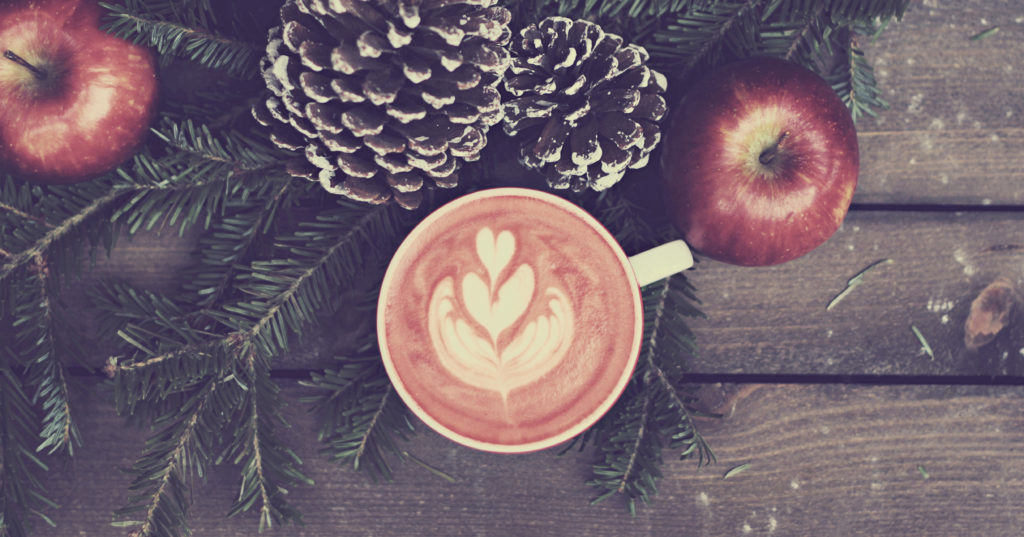 It is the end of the year and I am contemplating a gift for you. My gift for you is this one phrase that saved my life this year over and over again.
It is so simple "what a gift it is…." and then you fill the blanks. Think of the worst thing, conversation, person, accident, global or personal event that happened to you this year, and then describe it, followed by what you think or feel is the gift hidden in this circumstance. Here are some of mine:
What a gift it is that I've had moments of exhaustion reminding me to take better care of myself.
What a gift it is that I did not realize all my business and personal goals this year and learned to meet myself and all that came out to the surface with love, and chose to still trust life.
What a gift it is that I have had moments that I needed encouragement and love. I've found the courage to seek them within, and to get help where I fall short.
What a gift it is that we live in times filled with fear and uncertainty, giving us the opportunity to choose love in our every word, thought, and action, at every moment.
I invite you to take a moment to count your gifts. Settle in your favorite chair, grab yourself your favorite winter tea/drink and start counting the gifts hidden in your troubles. You might be surprised at what comes out.
Happy holidays and a happy (almost) new year,
With love and light,
Damla