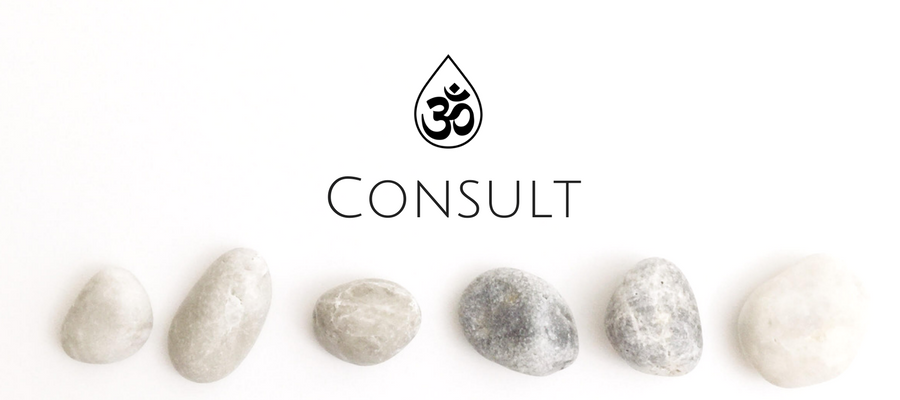 One on one meetings for bliss and transformation. We focus on one area and create a plan to change your relationship with anything that is between you and a blissful life. With personalized chakra, crystal and mantra guidance, intuitively channeled messages, distance healing, and practices you can add to your life right away, you can embark on a journey of bliss.
Yoga studio owners, teachers, healers, I offer consults and recommendations on your social media presence, marketing and operations strategies, and financial sustainability planning.
In person one-on-one in Durham, NH, or over Skype.
Yoga Studio Consult Testimonials
"Damla, Thank you for your work and your consulting advice for Mill Yoga. I enjoyed our conversation and I am excited to better define the business focus and to expand the offerings.  Working with you helped me to get my head out of the weeds and think more about the big picture and your recommendations gave me some solid action steps to take to help us maintain our current client base, define ourselves in the yoga market and expand to attract broader groups beyond the initial base. I am very glad that you reached out to me."
Jen Chinburg, Owner of the Mill Yoga in Newmarket, NH
"I met with Damla for a business consult to figure out a way to bring more students into the studio and to learn how to market more effectively. Our consult helped me see things from a new perspective and gather lots of ideas I wouldn't have thought of on my own. What was most useful for me and my studio was seeing my competition laid out in front of me and defining what makes me stand out. After working with Damla, I was able to double the number of our members in three months and triple them in five months. I thought we were going to have a slow summer but the studio was busy as a bee! We even got selected the best yoga studio in the Seacoast New Hampshire area by seacoastonline.com."
Heather Campbell, Owner of the Bending Bodhi Yoga in Dover, NH