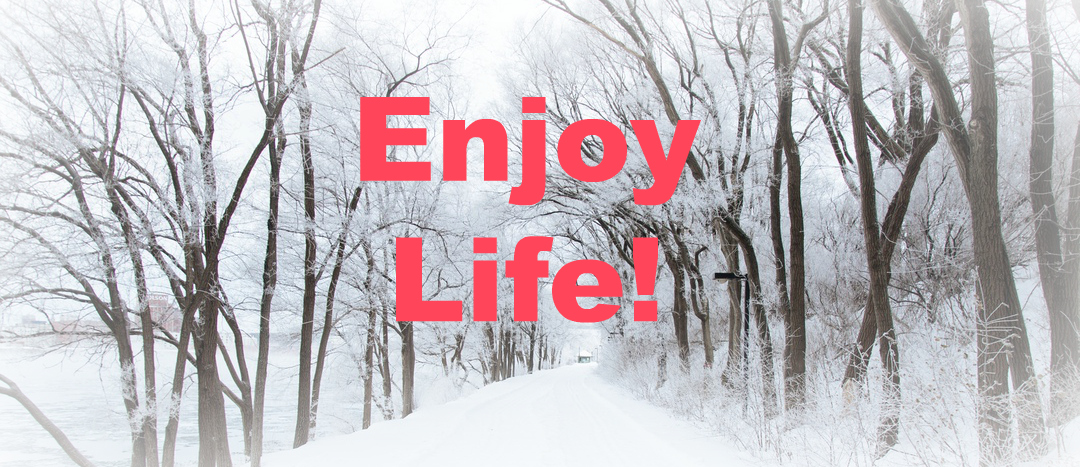 I talk a lot about bliss. Bliss begins with joy. Joy begins with giving yourself the permission to enjoy the moment.
Enjoyment comes from seeing something as a wonder. Losing yourself in the beauty of a child's face or in the eyes of your lover. Being silly and opening your mouth to the sky to eat some snow or drink some rain 🙂 Smelling the flowers and noticing how these magnificent beings have the power to shift your senses from ordinary to bursting with joy. Looking at the seasons or the weather as something to be cherished ( and noticing how you talk about the weather is mainly a reflection of your inner state). Noticing and enjoying the changing colors of the day. Being in tune with the flow of life.
Start with the small moments and enjoy your life! What better time to start than now? This season that you are in is the perfect one, where you are at is just the right spot, and this moment in your life is the one you have been waiting for.
With love and light,
Damla