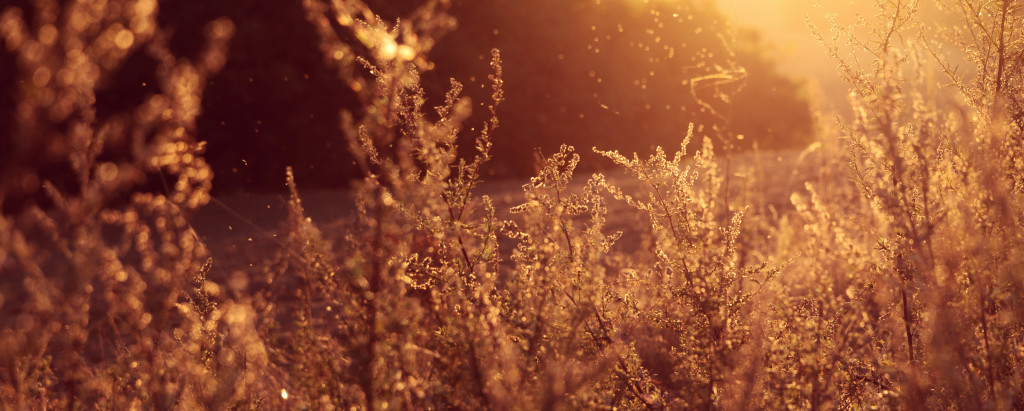 You have a mantra, you just don't always realize what it is. There is a missed opportunity there. Without that realization, you also don't grab the power to change your reality. Mantras do just that, they help you change your reality by changing your thoughts. (Tweet that).
Mantra is a word, phrase or sentence that you repeat in your mind. But it is so much more than that. In that word or sentence, you are summarizing your life, your feelings, your state of being. In that sense, mantra is a symbol for being the way you are or the way you want to be. (Tweet that)
Let's say that you are in a particular situation where you don't necessarily like 'the way you are' or 'the way things are' (which will always depend on 'the way you are'). And let's assume that your yogic powers allow you to catch and watch your deep beliefs about the way you are (I am not healthy, fit, loved, enough, powerful, confident, outgoing, thin, beautiful, etc. etc.). In that moment of realization, you did something wonderful, you identified your mantra. The next question is, now what?
I remember sitting in my dentist's chair a few years back. This was a surgery to remove all three of my wisdom teeth. I was afraid of the full-body anesthesia so I decided to brave the local anesthesia. My goal was to be upbeat and positive no matter what happened although I wasn't exactly sure how to do that. The local anesthetic made me numb but I could still feel as the surgeon pushed and pulled against my teeth, cutting and forcing, and cutting some more. I closed my eyes and started to repeat the first positive thing that came to my mind: 'Flower fields, flower fields, flower fields.' and I pictured the most beautiful flower field I could conjure up. As I went back home with an increasing pain and the realization of my freshly cut flesh, I kept reminding myself: 'Flower fields'. I didn't know it yet but I had created my own mantra. It still took me a while to heal fully, but I smiled through the jaw pain and eating with straws, using my newly found secret weapon. The gift of the mantra was this: I had chosen my reality.
In Yoga, we have a name for it 'Pratipaksha Bhavanam' (Yoga Sutras 2.33), in other words, replacing negative thoughts with positive ones.  Ultimately, you want to be free of duality, going beyond the negative and the positive, arriving at a neutral, blissful state of oneness. For the majority of us though, liberation begins with Pratipaksha Bhavanam.
To help you decipher how to make your own mantras, I created an easy 4 Step Cheat Sheet, one that details exactly how to tap into your positive thought pool.  To download your Make Your Own Mantra in 4 Simple Steps Cheat Sheet, click on the button below and enter your name and email (which will also add you to my joyful yogini email list where I will continue to share lots of mantra goodness with you). If you are already a subscriber, enter your email one more time to get your Cheat Sheet right away.
As always, keep me posted with your comments on how your mantra journey evolves. What challenges inspire you to make a mantra? What positive or negative mantras have you already been using? Which new ones did you add to your toolbox after checking out the cheat sheet? I could talk about this stuff all day! 🙂
With love and light,
Damla