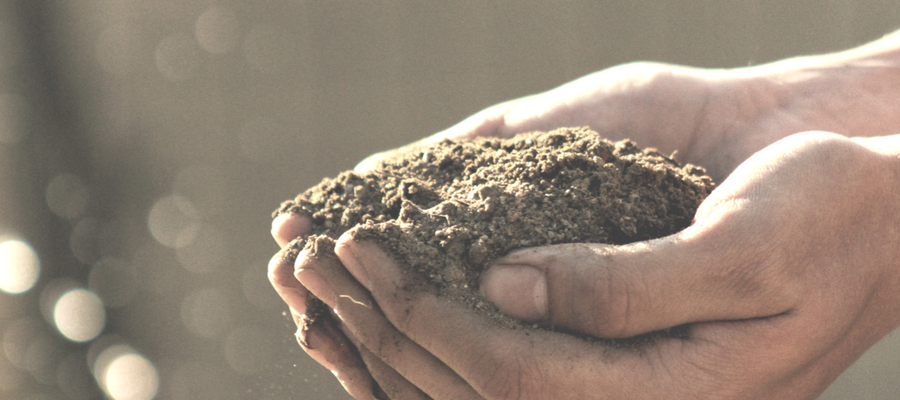 Let's talk about the places where you feel stuck. Like not knowing how to get out of or make it work in a stagnant relationship, making difficult decisions, or making career choices and not seeing results. You then go into making or creating reasons and explanations about your situation. There's a tendency in all of us to get stuck into a point of view or a story that we run in our heads. And the more you re-iterate it, the more it gets lodged into your consciousness and your way of being. Or you desperately try to dig your way out of the mud.
One way to shift your thought process is letting things be. Instead of explaining or threading through thick mud, let the mud be. Sit in the mud, have a conversation with your stuckness. While at it, invite it over to have coffee or tea with you. So that you can begin to get familiar with it and see it differently.
In that familiarity, you see that mud isn't just mud. There are layers to it, nuances, cracks, fullness, emptiness, maybe a lot of yuckiness, and also some light in between the cracks. You become an expert at mud and the mud responds by opening up its rich moist life to you.
What is awaiting you in your mud, in your stuckness? What can you sense and see about it after having a conversation with it? Let me know.
With love and light,
Damla