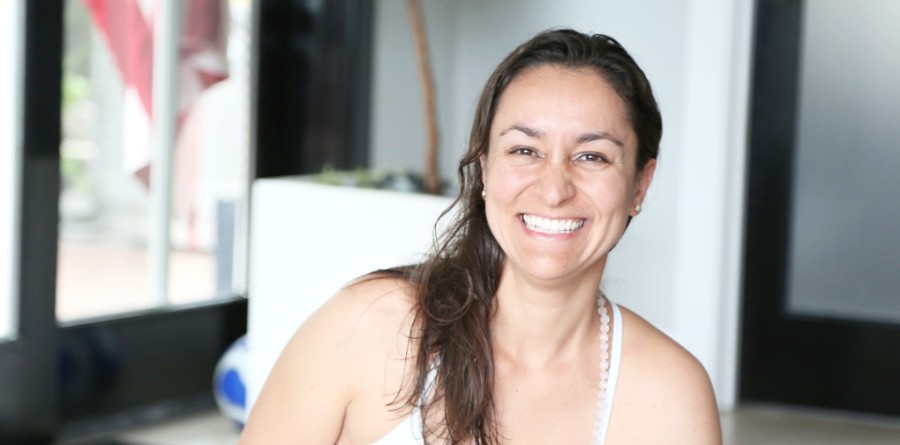 One of the gifts in my life is reading the chakra states of the people around me.There is one thing in common in everyone with healthy and open chakra fields: they are happy and at ease with who they are and where they are in life regardless of their circumstances, which shows in their bodies and in their smiles.
Anyone can have healthy chakras. The last person I read in public with completely open chakras? The busboy at a sushi restaurant. Our waiter was completely blocked and stressed, didn't even notice my four year old daughter thanking him. But the busboy was all smiles and I could sense him elevate everyone's energy.
So look for the smiling faces around you today. And if you want to be one, just close your eyes and whisper 'I am ok with this', to your body, to your struggles, to your troubles over and over again, until a smile finds its way into your being.
Wishing you a beautiful day,
With love and light,
Damla Aktekin