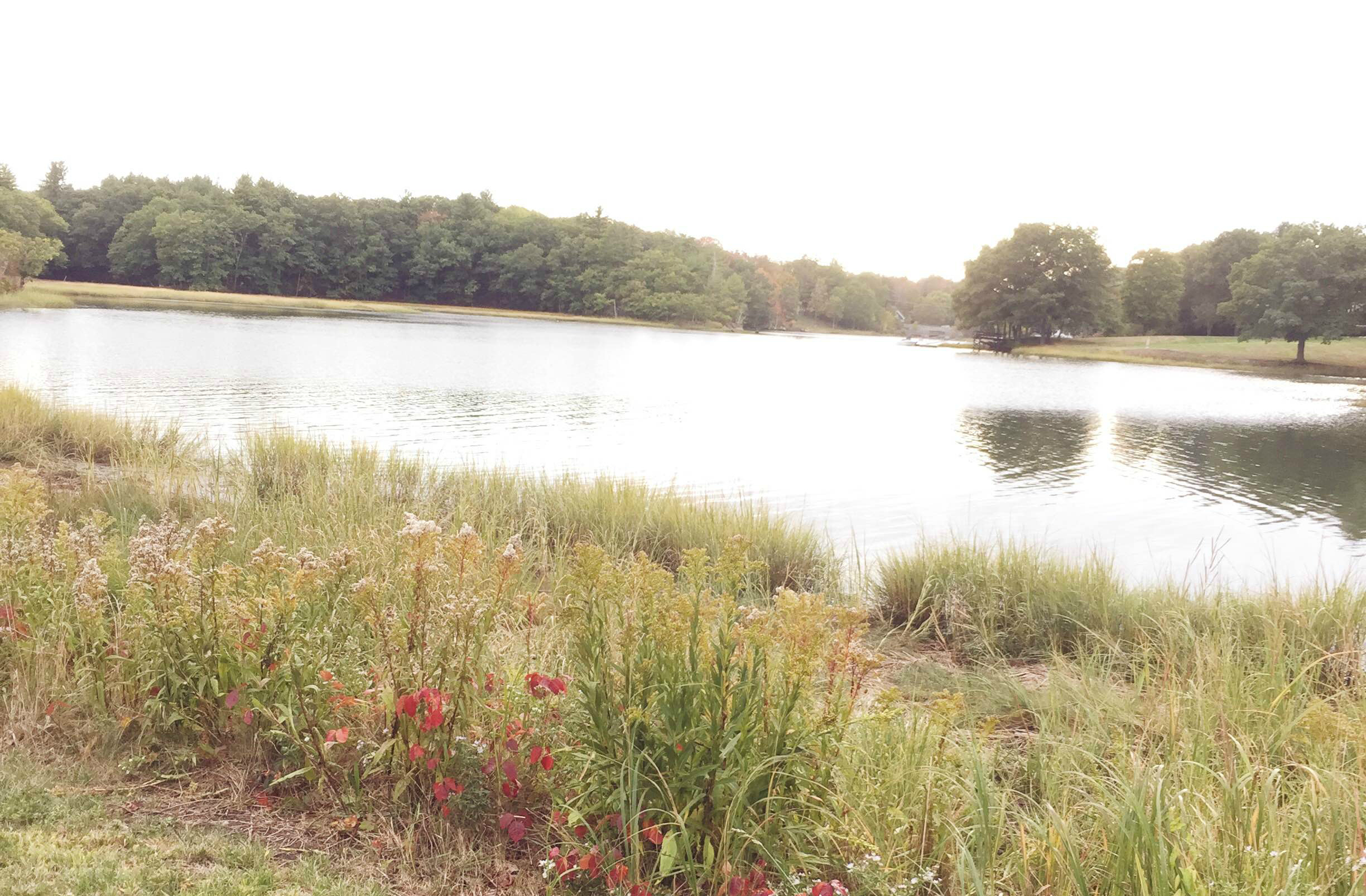 When I read somebody's chakra state and communicate it to them, there's often a hesitation in receiving the information. Having a blocked chakra somehow is taken as yet another life arena that we fail to measure up to a standard. Yet it is only an indication of where you are in life, not who you are.
Who you are cannot be measured. Who you are is pure love and light. Where you are however, continually changes and shifts according to the life lessons you are working on right now.
So blocked or depleted chakras tell me that you are going through something, probably with all the grace you can muster. And I bow to you with all my heart. Because we all go through big and small life lessons, and where you are doesn't show me who you are, it just shows me you are being the best you can be at this moment in your life's journey and with each positive step, life and your energy field are waiting to open up new doors for you.
With love and light,
Damla