I am not currently offering any live in-person or online workshops or healings.
For gentle energetic support, please check out these options: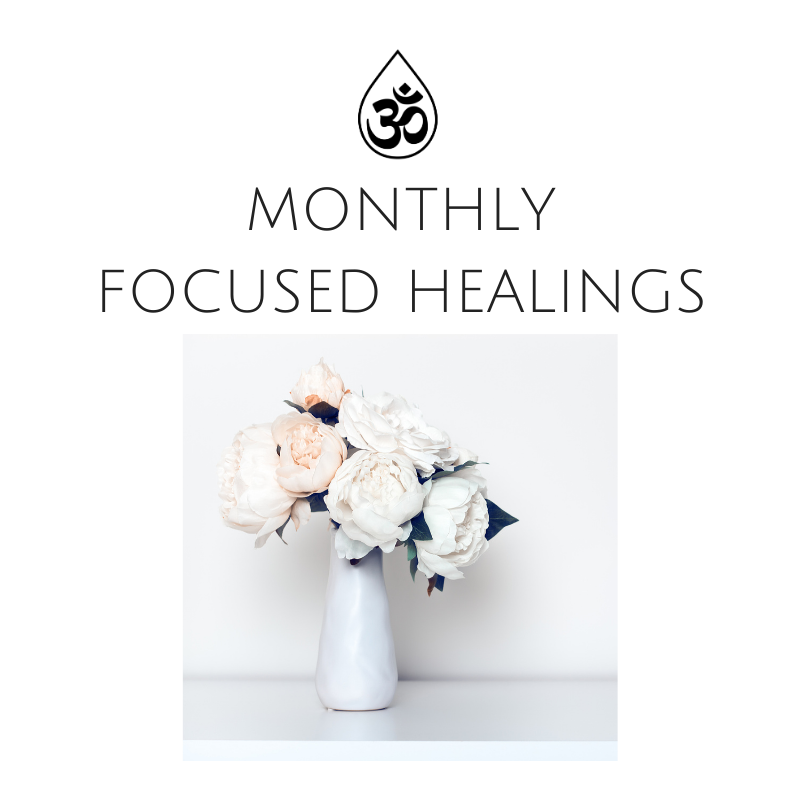 Monthly Focused Healing Sessions which are one hour long recorded healing sessions available to purchase ONLY for a week at the beginning of the month. You can find out when next one will be available by signing up to my email list.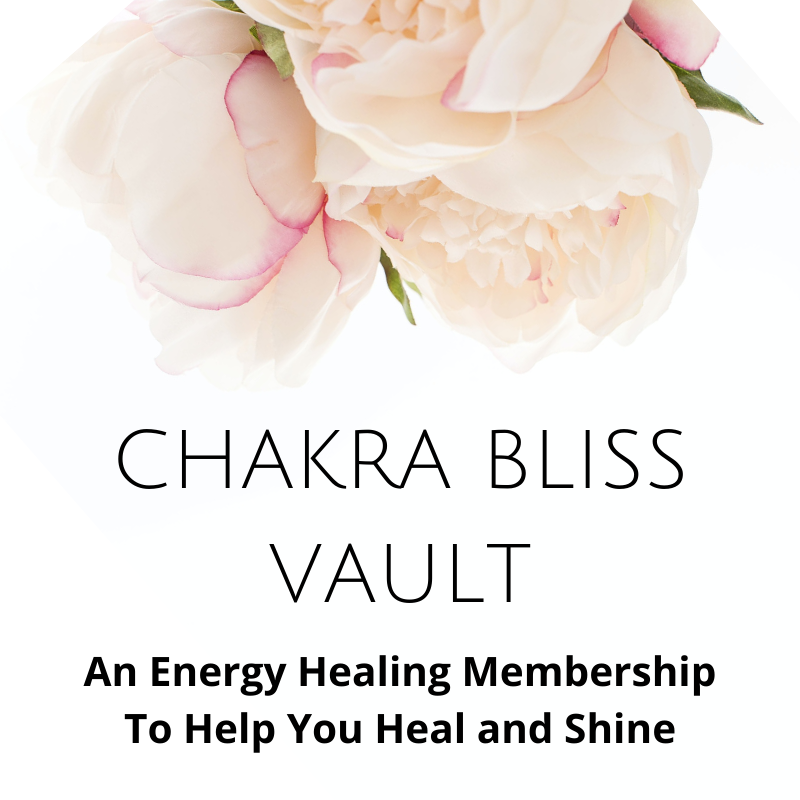 Chakra Bliss Vault Monthly Energy Healing Membership which includes the Monthly Focused Healing PLUS a Monthly Energy Tune-Up, Mini 5, 10, 15 minute Energy Tune-Ups, Bonus Healings, Healing Community and more.