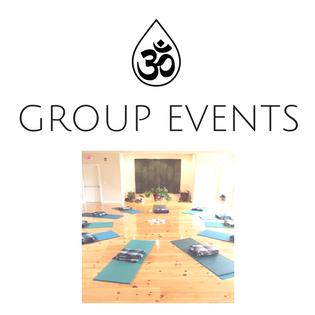 Group events give you the opportunity to experience energetic healing within the support of a circle and the guidance of a healer. I offer a variety of group workshops in the Seacoast New England area. Here's a list of my current group events. If you would like to host a healing or a workshop at your studio or home, please contact me.
Follow the steps below to start your healing journey.
Need more help? Schedule a 15-minute video chat with me to ask your questions about my healing work.