I am Damla Aktekin. I am an Energetic Wound Healer.
For as long as I have known, I have wanted to understand why we do what we do and how we can feel whole. My own healing journey brought me face to face with my own energetic wounds and I became dedicated to helping others heal theirs. The journey can be hard but so worth it. I hope you consider going down this path with me.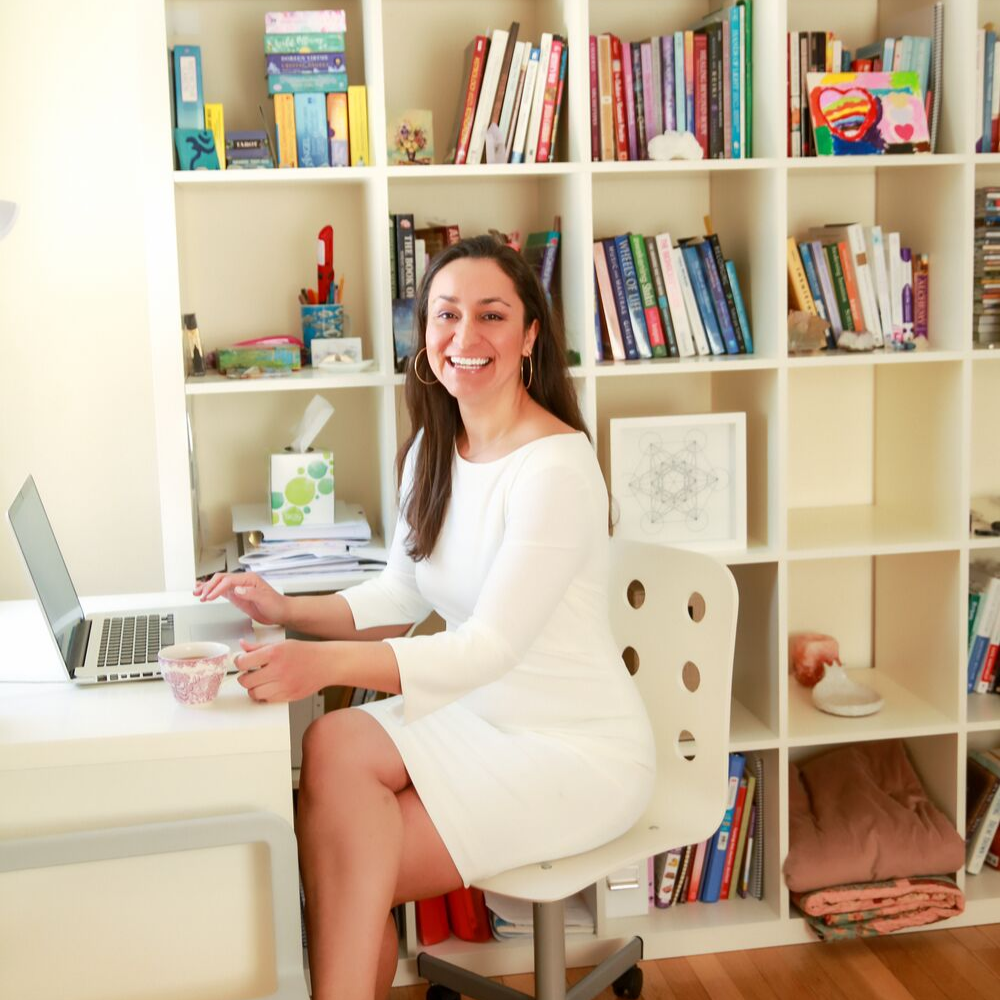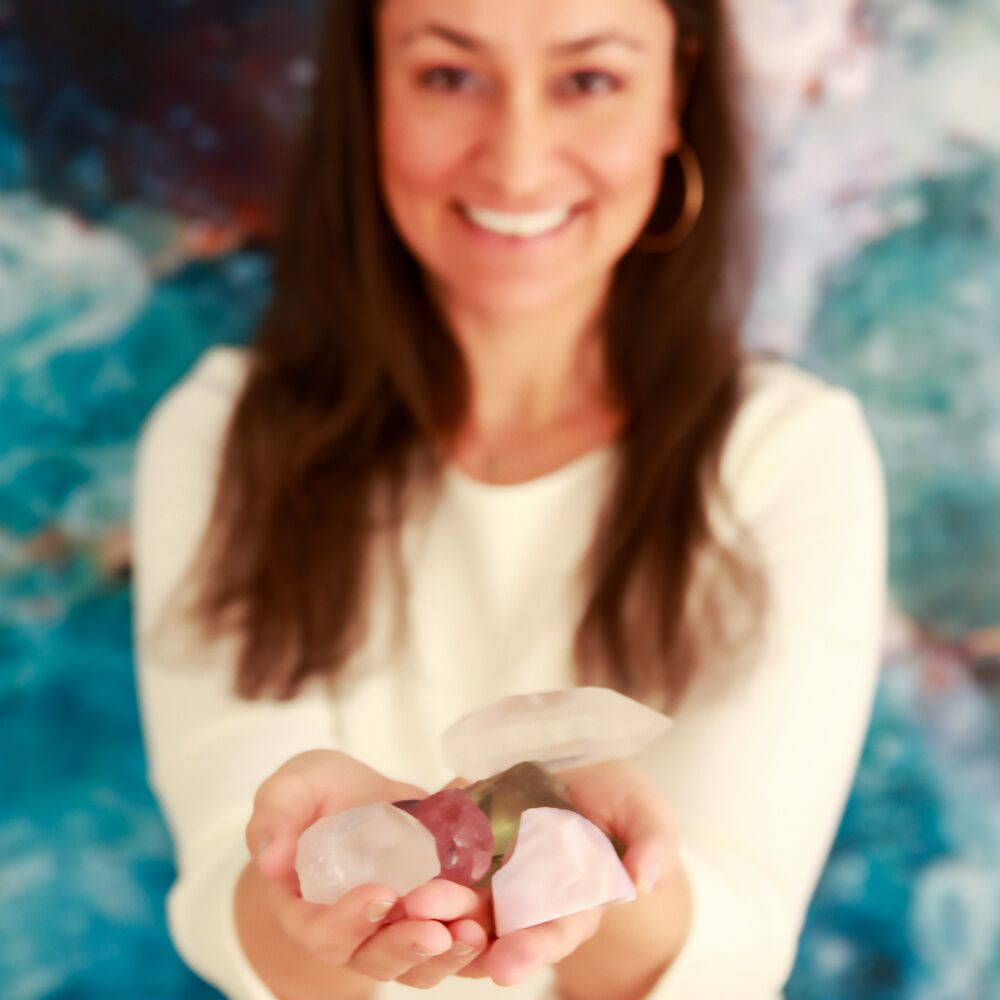 This is your time to heal.
Life brought you here for a reason. What part of you is asking to be healed the most? What unmet need haven't you tended to? When did you last feel joyful, at ease, blissful and full of light? How much longer are you willing to wait to feel that way? If you don't want to wait one more second, you are in the right place.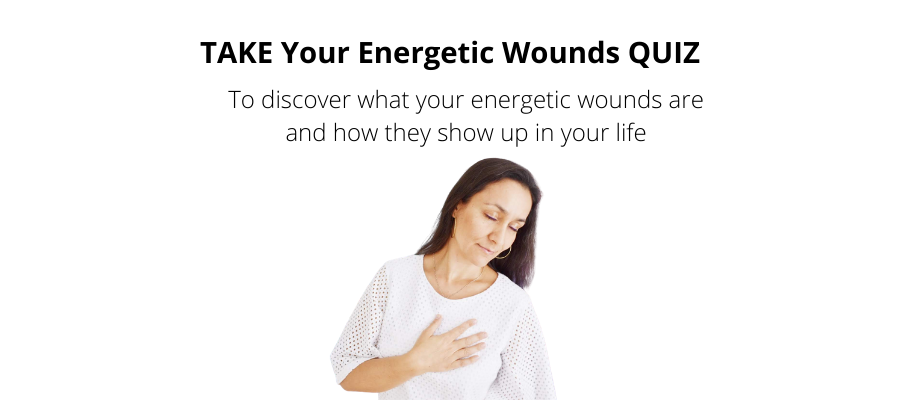 Photo Credit for the first three photos Eye Sugar Photography