All my online courses are available for you to go through at your own pace and delve into any healing subject you choose for deeper learning and practice. You can sign up for my email list to stay up to date on the launch dates.
For courses you are already registered to, you can access the course portal here.
Crystal Healing Simplified is an online course to quickly get you started to begin to meditate and heal with crystals. It is a course that I wish I had access to when I first started to experiment with healing with crystals in 2012. My goal is to empower you to develop your own crystal healing practice as soon as possible. Meditating with crystals completely changed my life and opened up possibilities in me and for me that I didn't know existed. I know that they will do the same for you and more.
PLEASE STAY TUNED!
This course is in the process of being created.
You can sign up to my email list to stay in the loop about when it will be ready.
In the meantime, you can…
TAKE Your Crystal Healing Personality QUIZ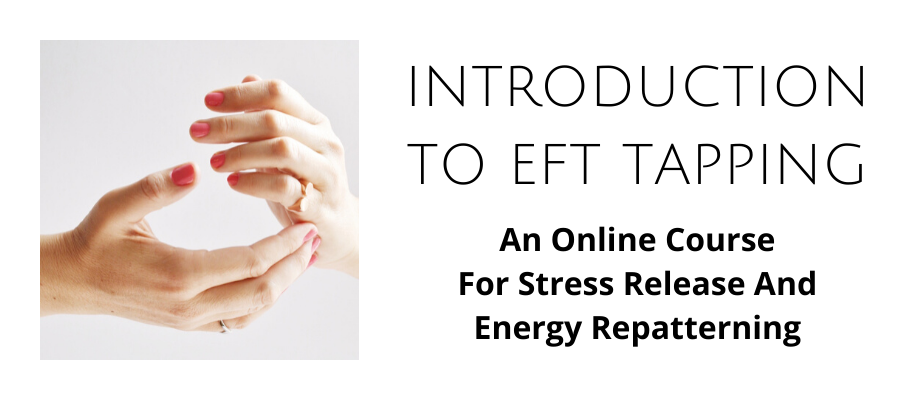 Introduction To EFT Tapping will teach you a powerful, elegant, and effective tool to help you release your on-going stress as well as begin to shift any energetic patterns that no longer serve you. This course will allow you to safely take care of your body and calmly handle whatever life throws at you.
DOWNLOAD A FREE EFT TAPPING MEDITATION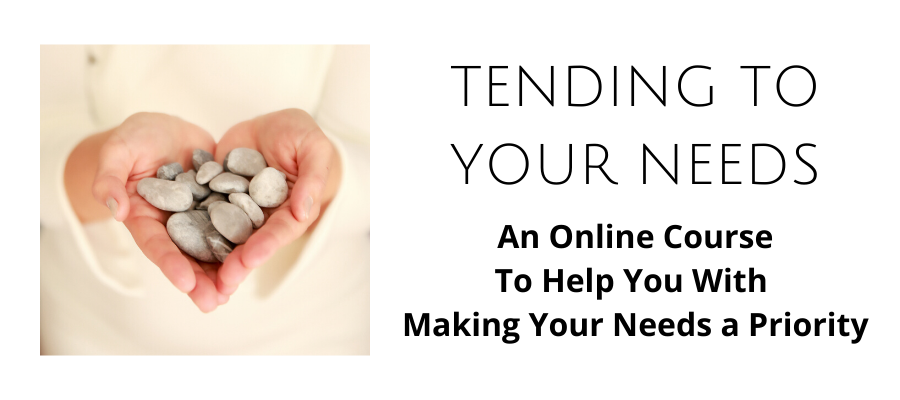 Tending To Your Needs is an online course to set the foundation for your healing and help you to recognize, name, prioritize and meet your needs with or without help. I am so excited for you to dive into learning more about your needs and how to make them a priority!
DOWNLOAD A FREE QUICK DAILY CHECK-IN MEDITATION TO IDENTIFY YOUR NEEDS

A Drop Of Om On Intuition is a course on developing a deep connection with your intuition. You will learn to identify your unique intuition style, connect with your inner knowing, read the signs of the universe and build confidence for tapping into your intuition for immediate answers.